As a woman, do you dare to admit your desires?
We can see that more and more independent women are beginning to value their natural desires as human beings, and to face up to and accept their bodies.
But in reality, most people have a strong sense of shame about their physical desires.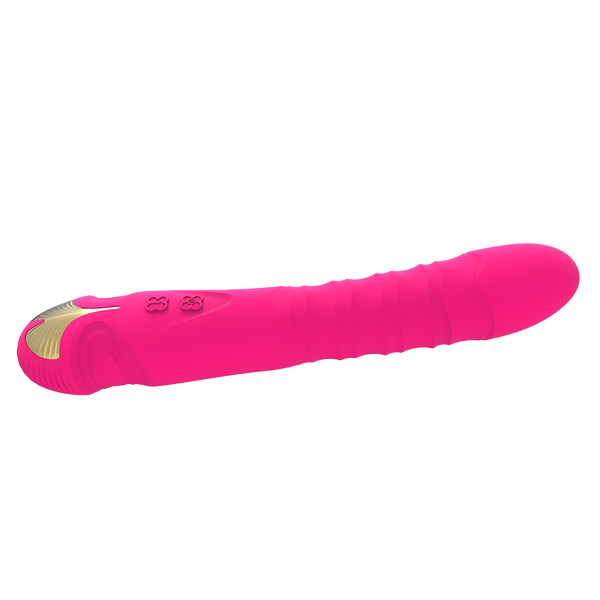 A friend chatted with me and said that when she and her boyfriend applaud for love, she often felt frustrated and felt that she was abnormal, but she was ashamed to tell the truth with her partner.

Because she can't be as described in movies and TV series: in the close communication between the two sides, let it go and get the satisfaction and happiness of self-release.
When two people are in a hot relationship, she often pretends not to be disappointed, and pretends to be involved-but never really satisfies her desires.

The essence of all fear and prejudice actually stems from lack of understanding.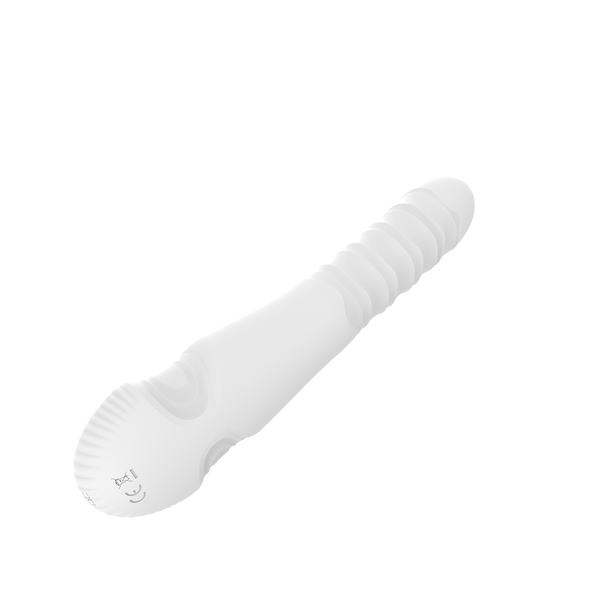 Wang Xiaobo said, "xing" is the most primitive natural need of mankind, and it is as simple and beautiful as eating and sleeping.
When we begin to understand our body and try to satisfy ourselves, you will love yourself more.

Diy can not only satisfy his body and gain a more complete understanding of himself; he can even use small toys to explore a new world with his partner!

It can not only help oneself safely and correctly enjoy the pleasure brought by desire satisfaction, but also heat up the relationship between the two. why not?

Whether you are single or not, it is really necessary to have a small toy that has a good practical experience and is cost-effective. This is why I suggest you buy a vibrator of your own.
I deserve to be selfish.
When it comes to sex with someone else, you don't get to be selfish. And, when you're with someone you really care about, you don't even want to be selfish. While selfishness tends to get a bad rap, there are forms of healthy selfishness and a perfect example of that is some hot and heavy alone time with a vibrator. When I'm masturbating, I can make myself orgasm over and over again, and not have to worry about anyone else. I get to completely focus on my body, my wants, my desires, and what really gets me off, without an audience or feeling like I need to explain things.

I deserve to celebrate pleasure.
It took me a long time to get to where I am today, embracing my sex without shame—especially masturbation. And, now that I am here, I want to celebrate. Although I may not let myself and my sexuality shine anytime soon, I will celebrate sexual pleasure. Not only mine, but also the sexual pleasure of other people. Human sexuality is very complicated and deserves regular celebration. I like best to do this with a vibrator between my legs.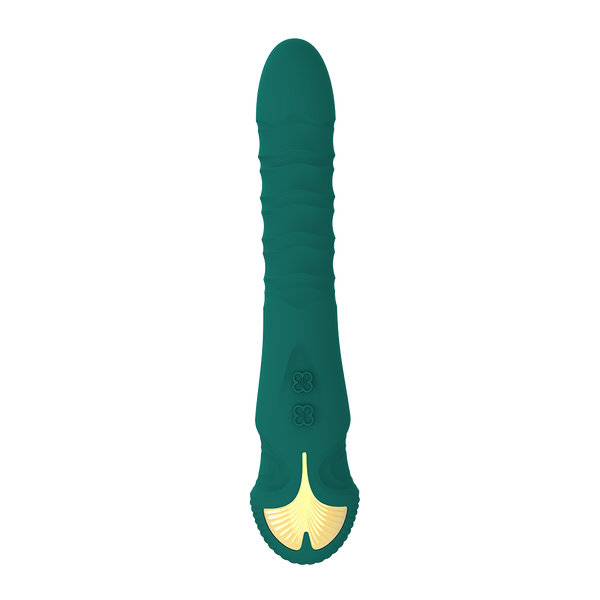 I deserve to explore my body.
Thanks to the profession I established for myself, I understand human anatomy-especially the reproductive organs and sexual organs-which also means that I know a lot about my body. But the great thing about sex toys (such as vibrators) is that different intensities, different speeds, and multiple modes can create new sensations anywhere-not just on or near the vulva. The perineum, anus, nipples, and sensual areas, such as the lower abdomen and even the armpits, can all get pleasure from the stimulation induced by the vibrator. I like to explore with different vibrations throughout my body and discover some new things that I may not have discovered with my partner.

I deserve to practice self-care.
In recent years, people attach great importance to self-care. In such a busy world, sometimes I feel that I cannot take care of my professional life and my personal life. It is no wonder that self-care has not only become a big business, but also a topic. There is no doubt that buying yourself a vibrator is a kind of self-care. The orgasm from my vibrator helps fight stress, anxiety and depression. In addition, orgasm is good for heart health, strengthens the immune system, and is a natural pain reliever. Although spending a day in a spa is also a good self-care option, it is not as effective as a vibrator-and a vibrator can last more than a day.

I deserve to have a good sex life.
Whether my sex life only includes me, myself and me, or a partner or multiple partners, I deserve to have a good one. (We all do this!) After I bought myself a vibrator, I was one step closer to making my sex life better than it is now. The vibrator makes us feel more comfortable with our body and understand it better. It is these two components that have truly created miracles for sex life, raising what we already know from the sexual aspect to several levels.