The Rose G Spot has been the most popular toy now for several months now, so much so that we have trouble keeping it in stock.  Happily we just got a new shipment in, so if you're looking for the Rose, we have it in stock and at an unbelievable price.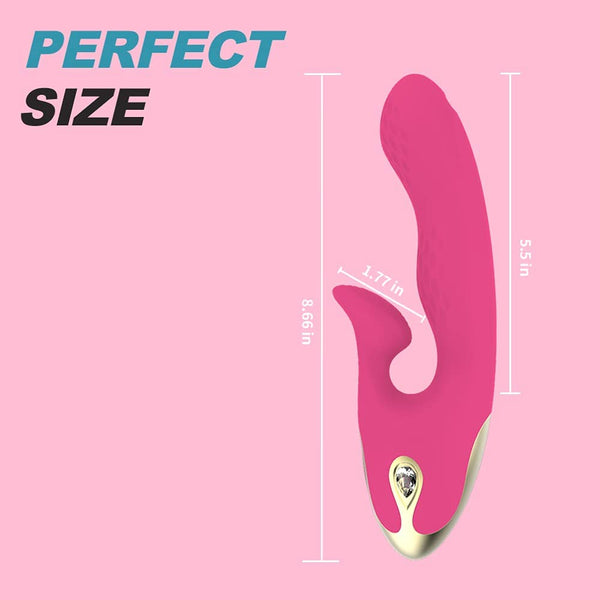 Owning a small toy can help you reach climax many times. Multiple orgasms are not suitable for experts or a few talents. It's all about using the right method, and you will be faster than you think. If you want to get multiple orgasms during sex or masturbation, here are some tips to help you get it right.
1. Use Sex Toys

Just as your partner can stimulate you in the right places, choosing the perfect sex toy will do a good job as well. Using multi-orgasmic sex toys such as a wand vibrator, oral sex stimulator, clit stimulator, or a dildo with clitoral stimulants will help you ride the waves of orgasm again and again.

You can get a sex toy that creates singular stimulation for your clitoris or one that creates multiple sensations depending on what you want. Also, get vibrators that regulate at different speeds to increase or reduce the pace when you need to. 
2. Choose An Enabling Sex Position

Exploring different sex positions may help you orgasm faster, especially positions that allows your partner to aim for your G-spot. Try riding your partner or taking positions like reverse cowgirl or doggy style to stimulate your clitoris naturally. While in these positions, make sure your partner is stimulating your breasts and other parts of your body.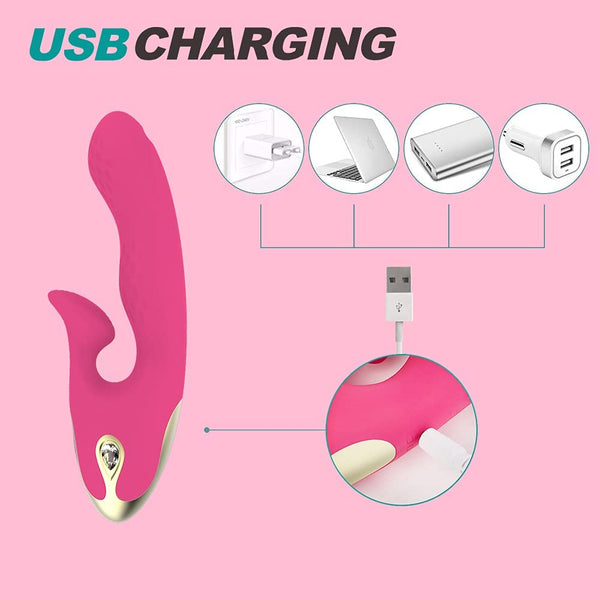 Generally, more women are likely to have multiple orgasms when different parts of their bodies are stimulated simultaneously.
3. Rebuild Intensity After The First Orgasm

Many women achieve multiple orgasms by resuming the same pattern of touch that brought them to climax the first time, at the same intensity right after the first orgasm. Tell your partner to start touching you slowly and then increase the pace to bring you to the edge again.

Some women respond to a different touch pattern and will need to take a brief break before getting back to the fun, so you should find out what works for you and let your partner know.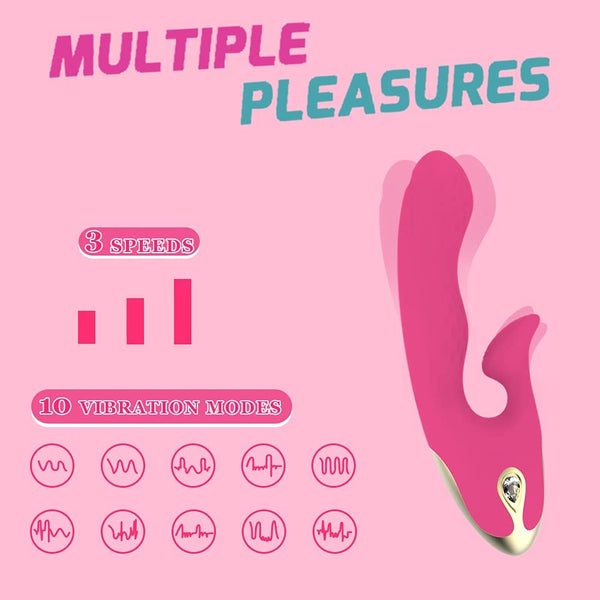 4. Build Sexual Tension 
Whether you are masturbating or having sex with a partner, building significant amounts of sexual tension will make your body crave release and be more in tune with multiple climaxes. 
Exchange sexy messages with your lover all through the day, watch a movie that turns on your sexual antenna, get touchy-feely with your partner, but don't go too far until it's time to have sex. When you are literally on edge, your partner can get you to reach orgasm multiple times.
Edging, a form of delayed gratification, is a great sexual technique that can give you and your partner powerful, mind-blowing orgasms. But we will delve further into this topic in a future article.
Many women think that having multiple orgasms is too good to be true, but you can experience it as often as you want, either with a partner or alone.

To achieve multiple orgasms, you need to practice breathing exercises to help sufficient blood flow into your pelvis. Foreplay is also vital to build arousal, just as you need to build sexual tension before getting down to the act.

If you are open to self-pleasure, there are tons of sex toys to help you achieve multiple orgasms. You should also attempt different sex positions to adequately stimulate your clitoris and get your partner to pay attention to your G-spot.

Most importantly, an open mindset is essential to enter into the world of multiple orgasms.
It is even more difficult to find a reliable store to purchase. If you need it, please contact us in time. We will meet your needs in time.