Let's dig into the why.

Masturbation can help you quite literally find yourself and what feels good to YOU. If you've had a partner or 20, you may have discovered that they may not know what's going on or where things are (if you don't know what I'm talking about please go buy a lottery ticket because you're LUCKY). Taking some time to discover yourself with help you help others discover you as well!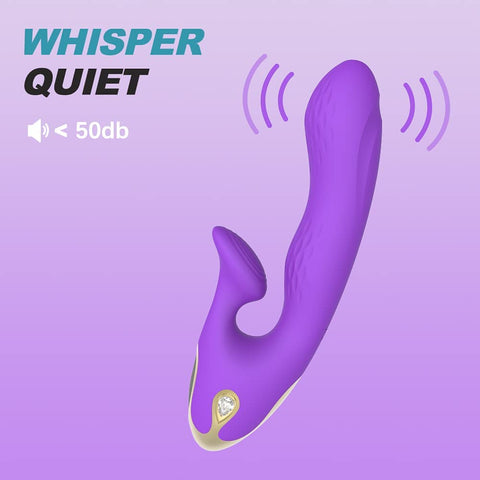 Masturbation can help your SLEEP. We don't need to sub in Ariana Huffington to convey the importance of sleep, we all know this is a key to a functional mind and body. Orgasms release oxytocin. Oxytocin combats stress hormones, and this helps you fall asleep! What are some other sleepy hormones that are released during orgasm? Norepinephrine and serotonin - and guess what? These babies get your REM cycle flowing.


Masturbation can help with those pesky cramps (and other pains). So we were talking about hormones released during orgasm, right? Well endorphins are included here and endorphins have been shown to help relieve pain caused by menstrual cramps and sometimes headaches.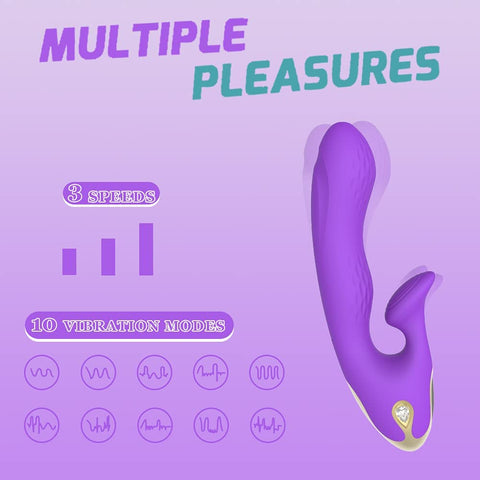 This is just a short lil list of why masturbation is really, really good for you. There are more reasons!
When masturbating, we can borrow sex toys. The rabbit vibrator is a good choice. It is ergonomic and can double stimulate the clitoris and g-spot.